By Alena Carter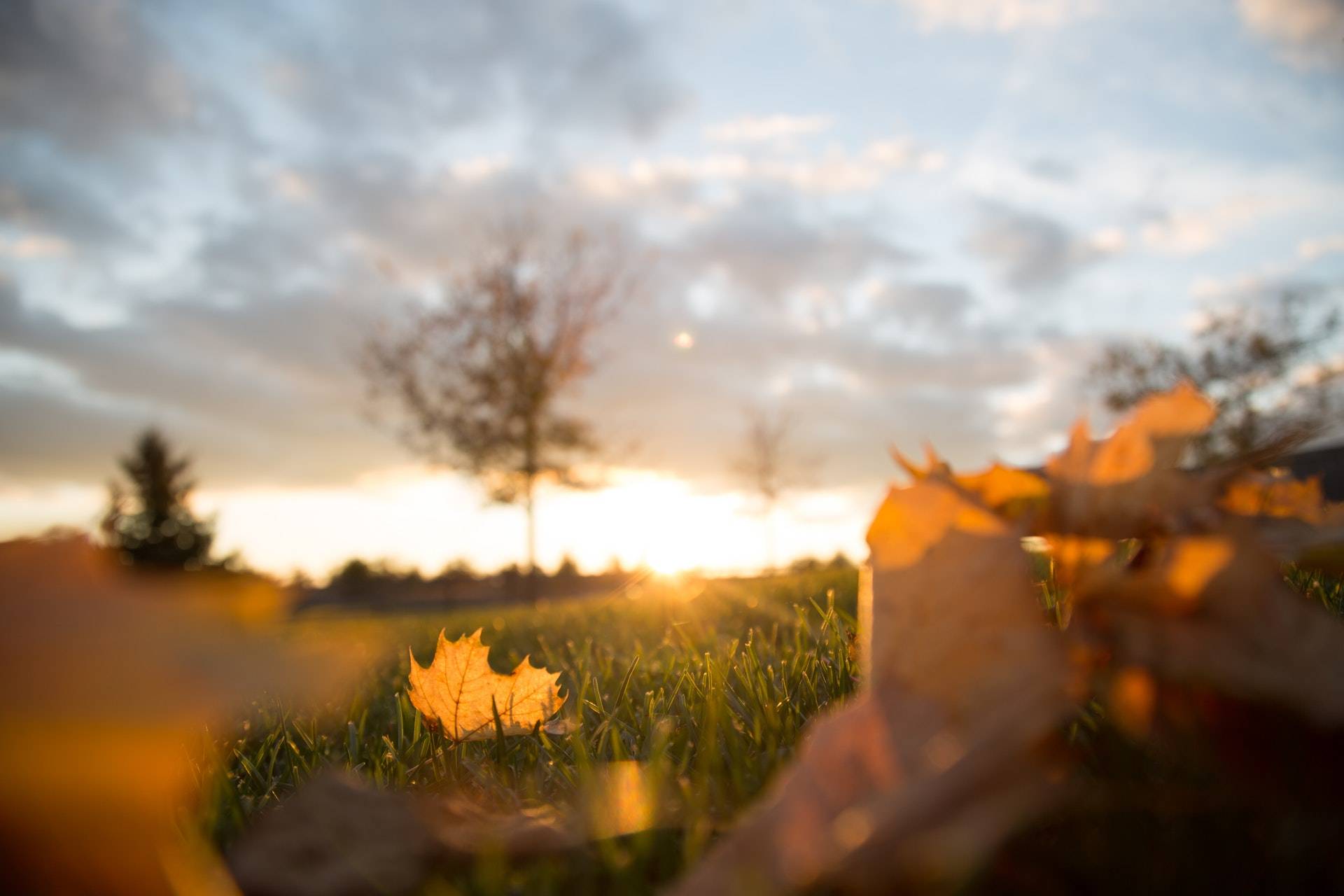 I look out,
At the last yellow leaves, withering from the walnut tree,
The crows cawing,
And their black wings crossing the rising sun.
The wind moving quietly,
The grass still green,
The clouds blue.
For a moment,
The sun waves, between the woods and the clouds,
A haloed circle upon a cross of light.
And the walnut leaves shine bright,
Against the grey sky.
O Sun of my head, I thank you!
May I keep you always before my eyes. 
May the glory of the Cross,
Light my soul gold, against a dying world.
Amen