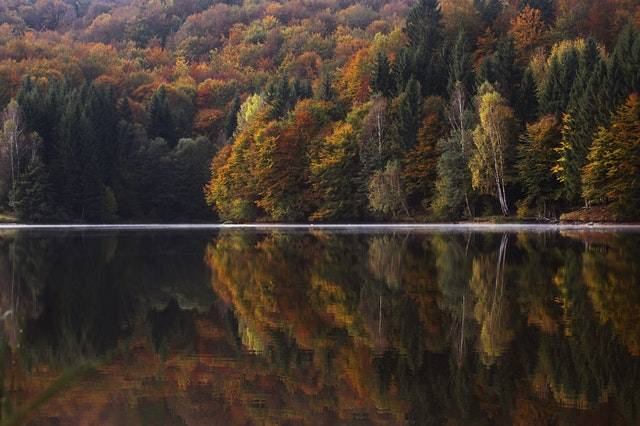 What Shall I say, to tell of thee,
Oh crystal stream, under the canopy.
How freshly lit, what quiet sight,
Alas my words, cannot paint thee right
God's patient brush, has painted thee,
Oh weaving stream, oh silent tree.
So sing your song, in that quiet wood,
Though none be near, your song is good.
I praise you Lord, they sing of thee,
Your calming steam, your burning tree.
You granted me, this restful place,
Now to your Son, in peace I haste.
"God's spirit is a spirit of peace, and even when we have serious faults, he grants us a tranquil, humbled, confident pain which depends entirely on His mercy."
-St. Padre Pio