---
As I'm sure you have noticed, the website has changed!
We are excited about the new face of Scepter, and want you to have as easy of a time as possible with the transition.
Here are the changes that have been made to the site:
~ New and updated homepage!
~ Beautiful and updated product pages that help you find customer reviews faster than ever.
~ The website if fully optimized for mobile use.
~ The sidebar navigation has been moved to the top.
~ The Collections are to be found by hovering over the Store tab.
~ Our Resources have now been moved to the top bar as well.
If you have any questions concerns or suggestions, please reach out to us at info@scepterpublishers.org
Over the next couple months other small things will change, so please be patient and reach out with any suggestions you may have.
Thank You to everyone who has continued to support Scepter. There are great things in store for the future and we pray that our mission to help ordinary people like ourselves grow in their spiritual lives continues to flurish.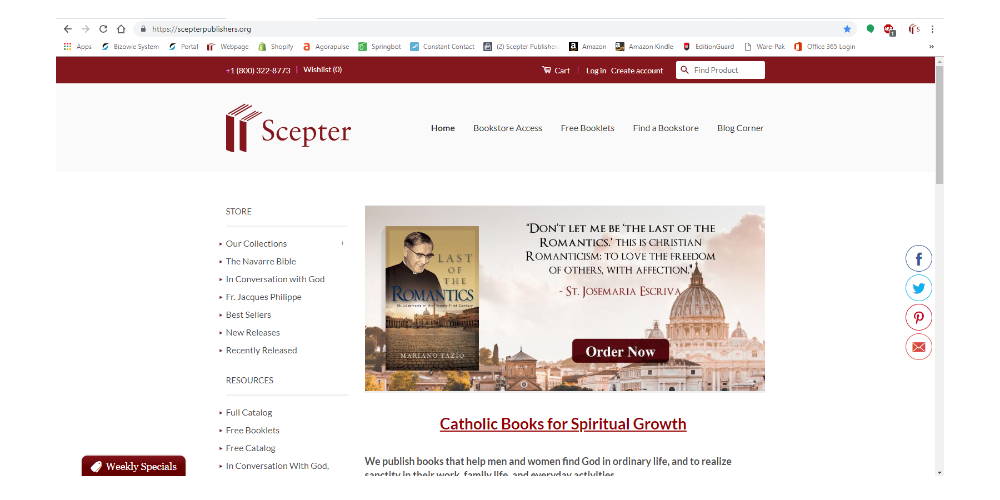 ---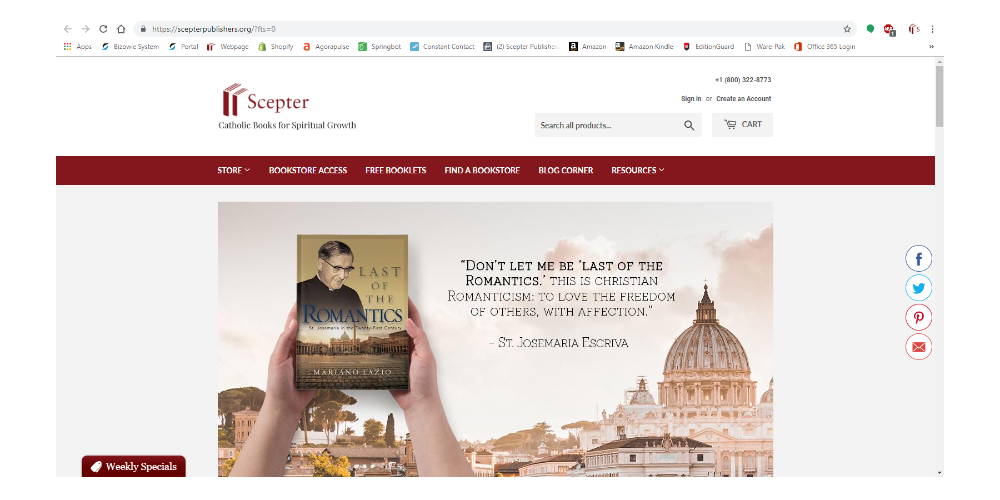 We know change can be alittle difficult.
One very exciting change is that we are offering you
Free Shipping on all your orders over $30
*only applies to order in the U.S